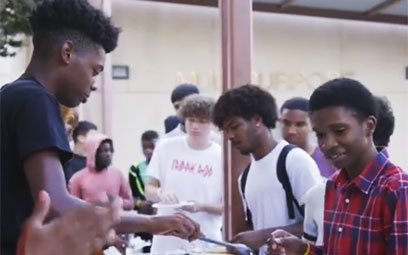 July 28, 2022
Sierra Health Foundation and The Center have granted $127,500 to fund 23 Youth and Community PopUps partners for summer activities. Together, these community-based organizations will relaunch the successful Youth and Community PopUps program during the summer break — a time when youth are most vulnerable. Learn more on the
Youth and Community PopUps page
.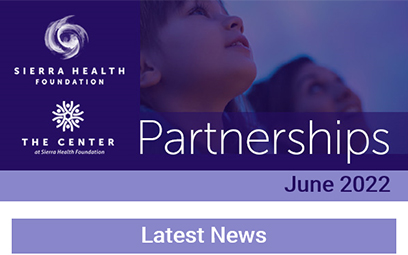 June 30, 2022
Read the
June issue of Partnerships
to get our latest news and program updates, learn about funding opportunities, meet our newest staff members, find employment opportunities and read about topics we're following.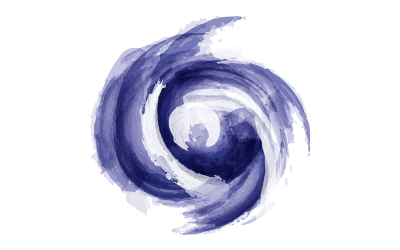 May 27, 2022
We are grieving for the Robb Elementary School families in Uvalde, Texas. Our hearts are still with those in Buffalo, New York, and those connected to the Irvine Taiwanese Presbyterian Church in Southern California.
Continue reading...