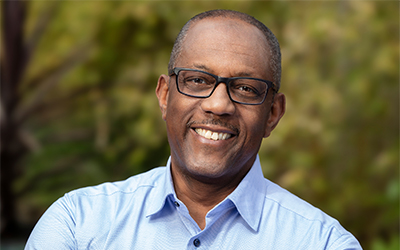 May 13, 2022
The Federal Reserve Bank of New York and REDF hosted this event, which focused on the significant economic and societal benefits of investing in employment social enterprises. During the session, Chet P. Hewitt, president and CEO of Sierra Health Foundation and a REDF board member, shared a powerful personal message.
Access the video on YouTube.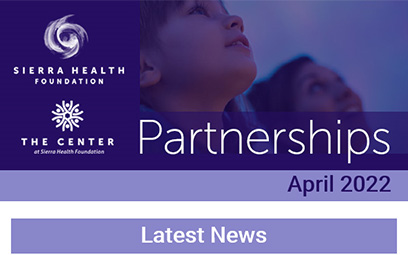 April 28, 2022
Read the
April issue of Partnerships
to learn about the new Community Economic Mobilization Initiative, get program updates, meet our newest staff member, find employment opportunities and read about topics we're following!