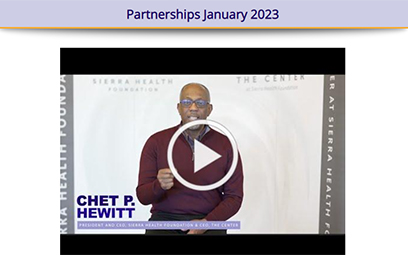 January 31, 2023
Read the 
January issue of Partnerships
 for a new year video message from Chet P. Hewitt, read our recent statements in response to violence, learn about a new funding opportunity, get program updates, meet our newest staff members and find employment opportunities.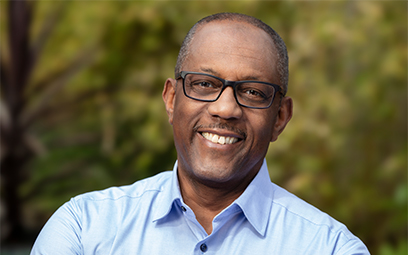 January 31, 2023
This year, the Sierra Health Foundation and The Center are focused on ensuring that community-based nonprofits and underserved communities have the assistance they need to participate in and benefit from recovery-focused initiatives. We are honored to take up this charge.
One month into 2023 and it's clear that public investments are shifting from responding to the COVID-19 pandemic to recovering from it. The shift will happen simultaneously at the local, state and national levels. The impending funding reductions across a broad array of public services will significantly impact the health and well-being of communities across California.
Continue reading...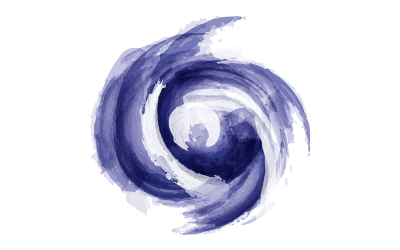 January 30, 2023
Chet P. Hewitt, president and CEO of Sierra Health Foundation and CEO of The Center, issued this statement after viewing the Memphis Police Department's body camera footage that showed the deadly actions that took the life of Sacramento native Tyre Nichols:
"Tyre Nichols was a son of Sacramento. I'm sad and angry at the callous indifference I saw in the video of his murder. Still, I know that my grief pales in comparison to what his mother and family feel.
Continue reading...