Eligibility and Application Process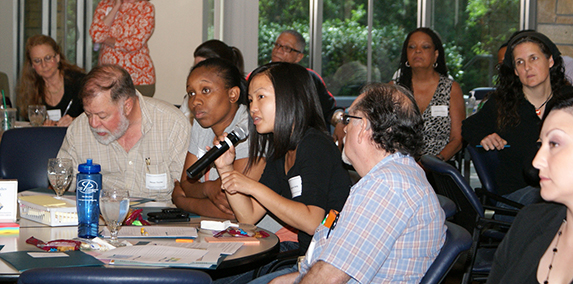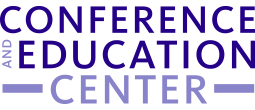 Eligibility
Meeting space is available to 501(c)(3) nonprofit organizations and public agencies that support the well-being of individuals and communities.
The center is not available for commercial, political, private or religious events. Nondenominational faith-based organizations with goals compatible with Sierra Health Foundation's are welcome to apply for meeting space at the conference center.
Application Process and Guidelines
Requests for meeting space will be considered not more than five months in advance of the meeting date.
First-time applicants must provide a copy of their 501(c)(3) IRS determination letter to verify nonprofit status (unless a public agency).
Requests for a series of meetings will be considered; however, we are not able to commit space for ongoing weekly or monthly meetings or for fundraising events. To allow as many groups as possible to benefit from use of the center, organizations are allowed to hold meetings or events twice in a six-month period. We reserve the right to use the conference center at our discretion.
If you are not familiar with our facility, check out our video tours of the conference rooms (YouTube.com) or schedule a site visit with Assistant Conference Manager Amy Briesenick.
Applying for Meeting Space
Please email Assistant Conference Manager Amy Briesenick additional questions.