Innovative approaches to tackling complex social challenges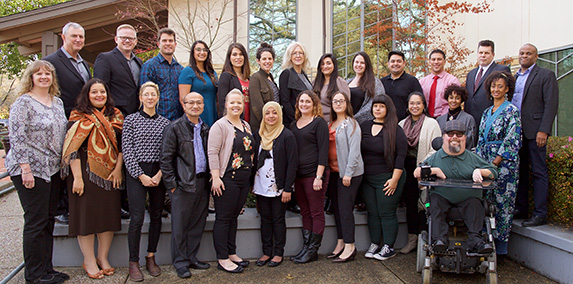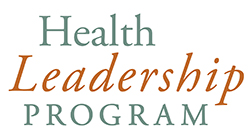 "I owe so much to the Sierra Health Foundation Health Leadership Program. It really helped me understand who I am, what my strengths are, and what kind of impact I want to have on the world."
"Truly one of the BEST and ENRICHING experiences! Sierra Health Foundation invests in the next generation of leaders!"
The Health Leadership Program is a seven-month program designed to develop the skills of leaders in organizations in Northern California and the San Joaquin Valley that work to improve community health and well-being and reduce health and racial disparities.
Class fellows identify the core values and leadership strengths that drive their personal approach to work and working with others. Throughout the program, they work and learn with other organizational leaders, nationally respected leadership trainers and faculty to develop innovative approaches to identifying and tackling complex social challenges, and learn how to coach and engage staff and teams, as well as lead and manage change processes.
Health Leadership Program Update
The Health Leadership Program is on hold as we plan the program's future. We will post updates on this web page.
The Health Leadership Program focuses on improved organizational outcomes and impact. Through effectiveness, quality, financial stability, partnership development, governance and sustainability, participants have the opportunity to improve their existing skills while developing new competencies. As a result, their organizations gain a deeper ability to make positive change in underserved communities.
The Health Leadership Program is led by the Institute for Population Health Improvement at UC Davis, and is co-directed by Kenneth W. Kizer, MD, MPH, and Richard F. Callahan, DPA.
The program has supported 365 health and social service executives since 2001. We continue to support our alumni, remaining committed to the development of individual leaders and their organizations.
"I owe so much to the Sierra Health Foundation Health Leadership Program. It really helped me understand who I am, what my strengths are, and what kind of impact I want to have on the world."
"Truly one of the BEST and ENRICHING experiences! Sierra Health Foundation invests in the next generation of leaders!"