Vision, Mission and Values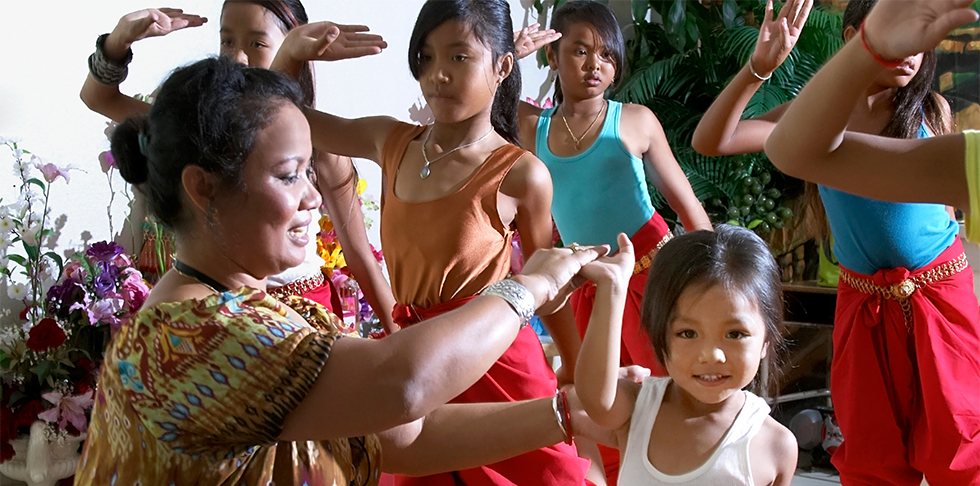 Our Vision
A healthful life for Northern Californians.
Our Mission
To invest in and serve as a catalyst for ideas, partnerships and programs that improve health and quality of life in Northern California through convening, educating and strategic grantmaking.
Our Values
We seek opportunities to support innovative ideas and solutions.
We support collaboration as a means to achieve our vision.
We value diversity in culture and perspective to expand the impact of our work.
We strive for excellence in our work and the work of our partners.
We uphold high ethical standards and act with integrity.
We accept our responsibility as stewards of the foundation's resources.
We hold ourselves accountable for what we set out to accomplish.