Reducing health disparities
in California begins
with a strong vision
Sierra Health Foundation is a private philanthropy that forges new paths to promote health, racial equity and racial justice in partnership with communities, organizations and leaders.
We are committed to reducing health disparities through convening, educating and strategic grantmaking.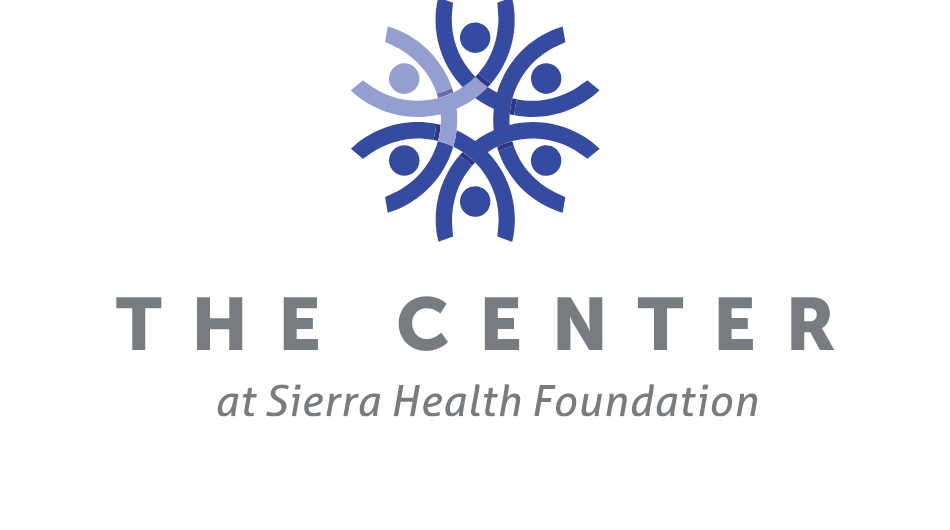 The Center at Sierra Health Foundation
We founded The Center in 2012 to deepen our impact statewide, with a special focus on the San Joaquin Valley. The Center works to promote health, racial equity and racial justice in communities throughout California with local, state and national partners.
Every person in California should be able to live a healthy life. That's the vision we stand by and the journey we are committed to.
Our Programs and Initiatives
Sierra Health Foundation promotes health, racial equity and racial justice in 26 Northern California counties, while The Center works with local, state and national partners throughout the state.
Conference and Education Center
We provide a venue for nonprofit organizations and public agencies to engage in education, training and collaboration in support of their efforts to improve the well-being of individuals and communities.
Knowledge Center
We are committed to learning from our partners and then sharing and using that knowledge to inform decisions and to accelerate change.
Evaluation and Learning
Partnerships newsletter
Podcasts
Publications
Speaker Series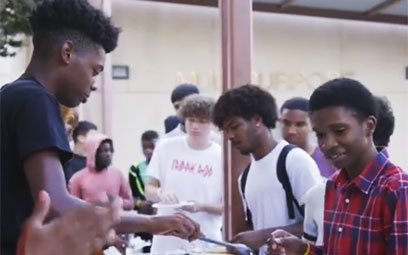 July 28, 2022
Sierra Health Foundation and The Center have granted $127,500 to fund 23 Youth and Community PopUps partners for summer activities. Together, these community-based organizations will relaunch the successful Youth and Community PopUps program during the summer break — a time when youth are most vulnerable. Learn more on the
Youth and Community PopUps page
.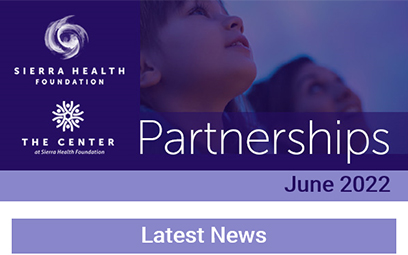 June 30, 2022
Read the
June issue of Partnerships
to get our latest news and program updates, learn about funding opportunities, meet our newest staff members, find employment opportunities and read about topics we're following.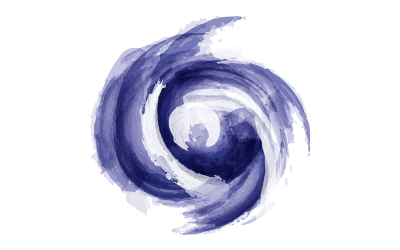 May 27, 2022
We are grieving for the Robb Elementary School families in Uvalde, Texas. Our hearts are still with those in Buffalo, New York, and those connected to the Irvine Taiwanese Presbyterian Church in Southern California.
Continue reading...